Inventory management systems in manufacturing industries have a direct influence on the production of items and, consequently, the supply chain. So, firms must establish and implement an inventory management system in their manufacturing company.
By employing Wistwin's inventory management systems in manufacturing industries, you can automate restocking, know precisely how much each item will cost you, and maintain a lean inventory, allowing you to produce more with fewer resources.
Ordering, storing/stocking, and managing a firm's inventory—the raw materials and elements it sells or utilizes to manufacture its products—is the science and art of Wistwin's asset digitalization in manufacturing industries. It comprises the tools and procedures a smart factory must employ to monitor their stock levels and decide when to place new orders.
Firms may continuously satisfy customer demand and expectations by employing an appropriate manufacturing inventory management system like WisTwin ® that aids in accurate forecasting of inventory levels.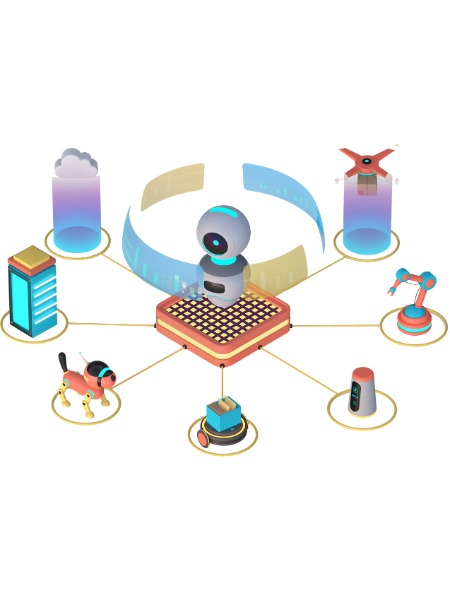 Migrate to Wistwin's Ultimately Automated Method From Conventional Inventory Management
Any revamp of inventory management systems in manufacturing industries must begin with a reduction in human involvement. The emphasis should be on converting to an automated process that is made possible by the introduction of inventory control software that is tailored precisely to the requirements of the industrial sector.
Along with Wistwin's cutting-edge inventory control systems, technologies like barcode scanners are crucial elements of this change.
Learn more →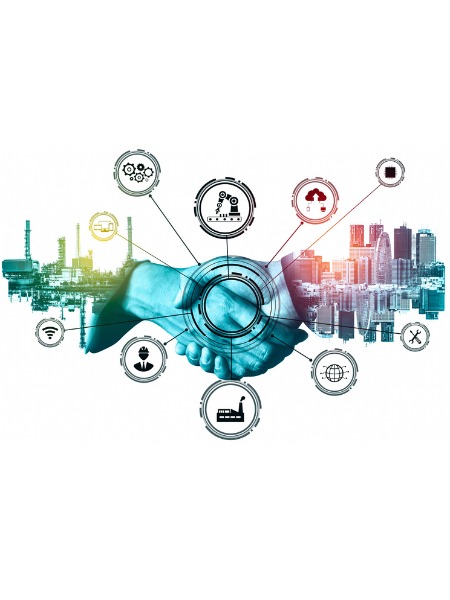 Take Into Consideration Wistwin's Following Four Major Inventory Management Goals
With the following four goals in mind, Wistwin has come up with a succinct definition of inventory management that is helpful: Wistwin's inventory management is to connect all inventory kinds to the swift production of completed goods and distribution to clients' satisfaction.
You can monitor and check inventory levels with centralized inventory management software to prevent unneeded stockouts.
To prevent overselling, Wistwin's advanced manufacturing technology automatically adjusts reorder points for inventory based on established stock levels and current availability.
Employing cycle counting data further enables us to monitor and control your high-demand inventory. It prioritizes shipments based on typical lead times. It was created specifically with small enterprises in mind.
If a product shrinks, you can modify your stock levels and record every change in full detail. You will have complete insight into the inventory across all channels and locations. By giving each object a different code as you add it, you could keep track of its movement. Your goods may be slotted to maximize efficiency and storage space.
Learn more →
Wistwin's Four Major Goals Are
Boost the precision of your order fulfillment and production processes.
Reduce waste, such as time spent traveling and the expense of maintaining inventory.
Maintain order in your inventory and make the most of your available space.
Maintain order in your inventory and make the most of your available space..
Why For Manufacturing Industries?
WisTwin ® provides effective inventory management systems in manufacturing industries for smoothly handling B2B and B2C fulfillment. Wistwin's technology may be easily customized to meet various incoming, outbound, and inventory management demands since it is simple to use and intuitive.
A sophisticated inventory management system of enterprise-grade is WisTwin ® . It exploits the power of cloud computing with best-in-class inventory management and distribution capabilities because of the flexible mobile options, product features, and easy user interface.
Opt For To Turn On Productivity
No company wants to spend its entire day managing inventories. The entire purpose of Wistwin's service is to demonstrate to you how to expedite the process of maintaining your inventory. As a result, you have more time to work on expanding your firm and concentrating on what is truly important.
It might take a lot of preparation, time, and effort to manage your inventory effectively, but with Wistwin, it can be simple. Every aspect of your inventory management is integrated by Wistwin. Give it a try to discover how WisTwin ® can assist with getting your inventory under control.
You'll soon stop paying attention to maintaining your inventory since WisTwin ® will take care of it.